On July 20th, MOLBASE Chairman Chang Dongliang, Vice President Chang Jian, Zhejiang Chinese Academy of Sciences Applied Technology Research Institute Party Committee Deputy Secretary Lu Yong, Jiaxing Science and Technology City Management Committee Deputy Director Cao Jiandi and a group of five people visited ZTE's Shenzhen headquarters for communication. Han Junping, chairman of ZTE Environmental Protection and ZTE Capital, received the reception.
Driven by the needs of technological development and national policies, the market for new 5G infrastructure and industrial Internet is promising. The participants discussed a number of issues such as industrial Internet and terminal equipment research and development, industry big data analysis and applications, 5G smart terminals and Beidou precise positioning equipment.
The Industrial Internet is the key support of the fourth industrial revolution. 5G is an important direction for the evolution and upgrading of the new generation of information and communication technology. Both are important driving forces for the realization of the digital transformation of the economy and society. The integration and innovative development of 5G and the Industrial Internet will promote the transformation of manufacturing from single-point and partial information technology applications to digitalization, networking and intelligence, and will also open up a broader market for 5G that leads to a strongly support on the construction of a manufacturing power and a network power.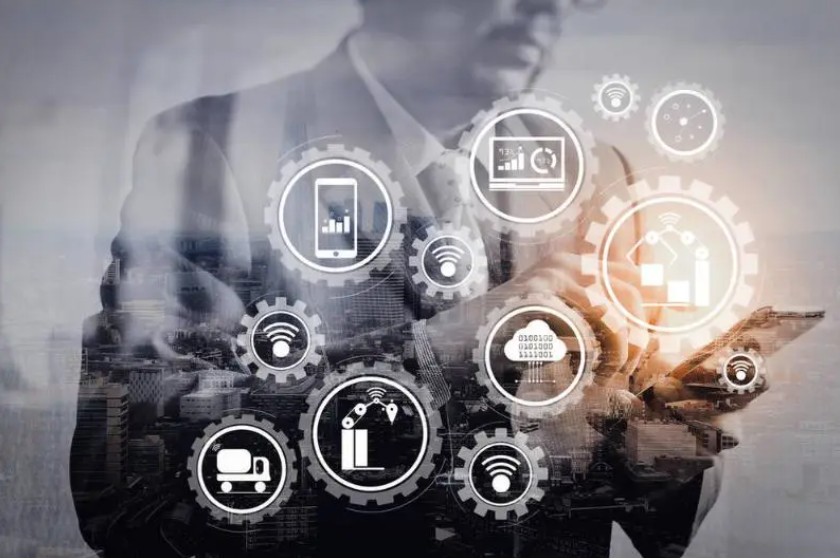 ZTE has so far developed more than 300 partners in 15 industry sectors, including industry, culture and tourism, education, medical care, media, ports, environmental protection, energy, and transportation. They have jointly explored more than 86 5G application scenarios, and have developed them globally. Successfully carried out more than 60 practical projects.
Leaders of MOLBASE, ZTE Environmental Protection, Chinese Academy of Sciences, and Jiaxing Science and Technology City further discussed the development plan and cooperation methods of the industrial Internet platform in Jiaxing in the vertical field of the future chemical industry.
After the meeting, MOLBASE, the Chinese Academy of Sciences, and Jiaxing Science and Technology City visited the ZTE History Museum at the invitation of Chairman Han Junping of ZTE Environmental Protection to learn about the history of ZTE's entrepreneurship and growth, and reviewed the development of ZTE's small processing factory to a world-renowned company course.
Source from MOLBASE