As the world's second largest textile exporter (after China), Bangladesh's textile industry accounts for more than 70% of its total exports. However, due to the similar geographical location and climatic conditions, Bangladesh and India can hardly compete in the textile industry.
Recently, China has sent a great piece of good news to Bangladesh. According to the latest announcement issued by the relevant authorities in China, from July 1, 2020, 97% of Bangladesh's tax products exported to China will enjoy "zero charge" treatment.
Statistics show that from January to September last year, China's imports from Bangladesh totaled US$790 million, a year-on-year increase of 7.2%. Textiles are also the main product of the country's exports to China. In the 2017-18 fiscal year, the country exported apparel commodities worth US$233 million to China. In addition to China, the European Union, the United States, and Canada are also important export markets for the country. With the increasing number of textile orders, the country is also very optimistic about its export prospects-Bangladesh has set a target of 50 billion US dollars in clothing exports by 2021.
It is worth mentioning that as China's manufacturing industry has sought transformation and upgrading in recent years, many apparel brands have sought to open factories overseas to achieve cost-effectiveness. This means that after the implementation of the above preferential measures, Mengguo will be able to attract more Chinese companies to invest in local factories.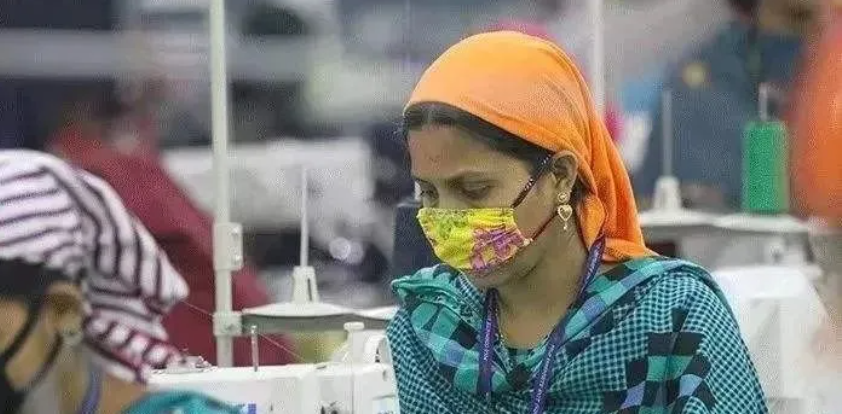 Statistics show that from January to September 2019, Chinese companies invested US$270 million in Bangladesh, a year-on-year increase of 123.3%. Xinhua reported at the end of last year that Bangladesh's Minister of Commerce stated that China is Bangladesh's largest source of foreign investment and welcomes more Chinese investors to invest in Bangladesh.
However, this time China has extended its olive branch of cooperation with Bangladesh, and as its important competitor, India's textile industry may not have a good time. It is reported that the textile industry is an important industry for India's manufacturing industry. Textile and clothing exports in India accounted for up to 12% in fiscal 2018. However, due to the impact of the epidemic, the Indian Garment Manufacturers Association (CMAI) said in the middle and late April that without the support of the government, the textile industry may lay off 10 million people during the year.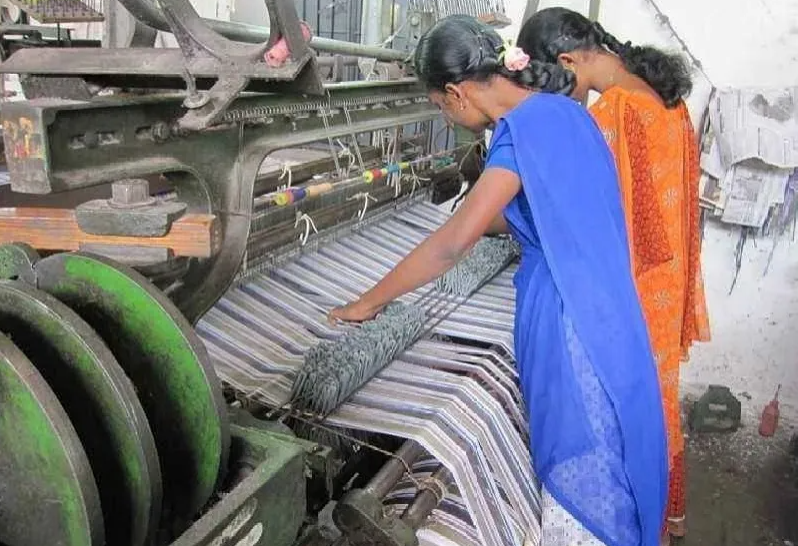 Seeing that its own textile industry is facing difficulties, India's first reaction is not to seek to expand cooperation, but to launch investigations on textile materials in other countries. According to the announcement issued by the China Trade Relief Information Network, on May 21, 2020, the Ministry of Commerce and Industry of India announced that it had initiated an anti-dumping investigation on polyester yarn products originating in China, Indonesia, Nepal and Vietnam.
Statistics show that textiles and raw materials are the top three products exported by India to China. Now that China has reached cooperation with Bangladesh, if India continues to make relevant moves, I am afraid that it will completely lose its advantage in the competition with Bangladesh.
Source from MOLBASE