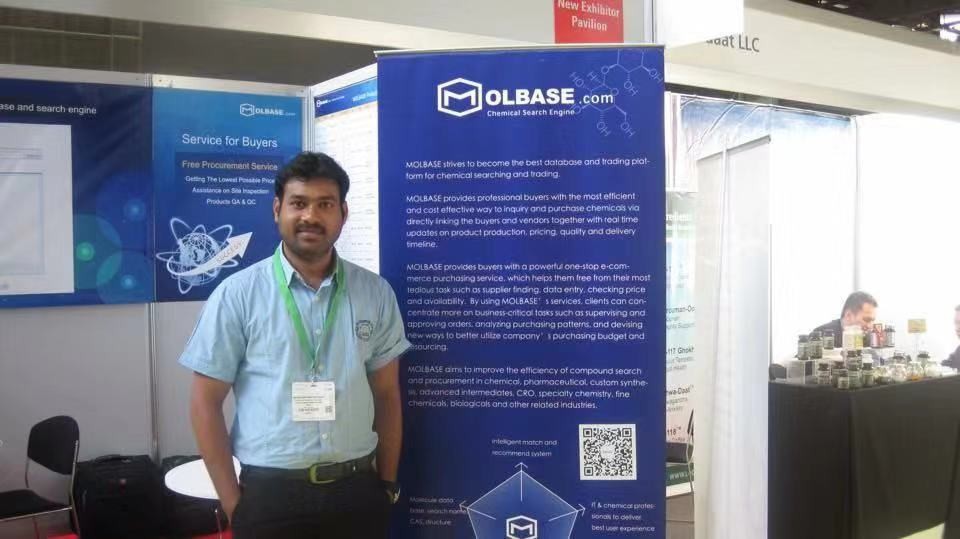 MOLBASE, China's leading chemical e-commerce platform, announced on that it is going to partner with Molecularblocks, an India-based specialist pharmaceutical company, to expand its global presence to the Indian customers from October 1.
Under the current agreement, two companies will work jointly to explore the development of the future Indian chemical market. Molecularblocks, authorized and commissioned by MOLBASE, intends to directly distribute services provided by MOLBASE to the potential local Indian customers, and help the customers streamline their business operation in a cost-saving way.
MOLBASE and Molecularblocks are collaborating to bring together the strengths of both companies. The strategic partnership provides an exciting opportunity to leverage MOLBASE's powerful chemical e-commerce platform, alongside Molecularblocks's strong market expertise, sharp market insights and rich customer resources. Both companies are expected to have a fruitful collaboration in the near future.
For more information
MOLBASE: 86-400-6021-666, sales@molbase.com (business development).
Molecularblocks: Dr. kishore, 0091-8099911911.