Recently, MOLBASE's online trading system, data system and Thermo Fisher's internal order system have been successfully connected. Now the operation efficiency of orders has been significantly improved, inventory and price monitoring are more accurate, and the operation speed is increased to an order without limit to the number of products can be generated simultaneously within 30 seconds.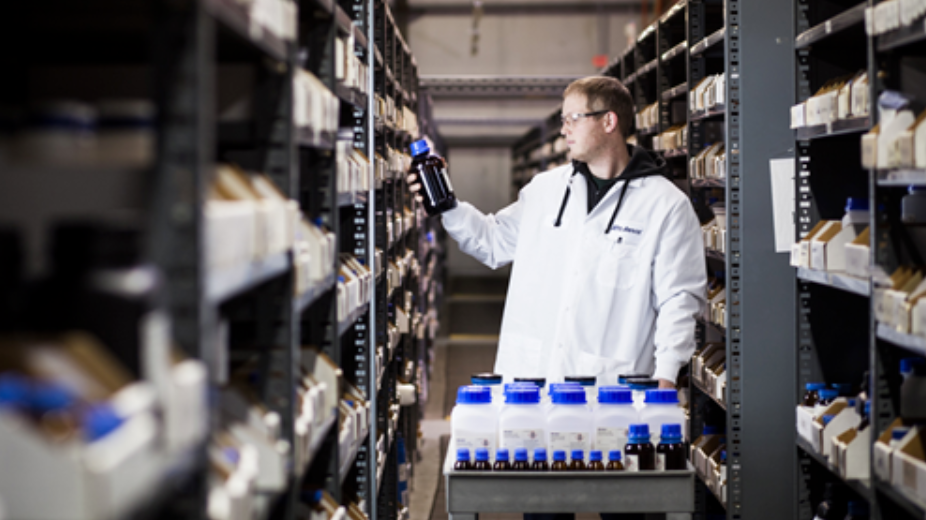 In recent years, Thermo Fisher's comprehensive services to customers have been continuously improved as the business continues to expand. At the same time, the efficiency of business circulation has also been significantly improved. From manual operation to automation evolution, the cooperation between the two parties is also based on this concept Based on MOLBASE's understanding of the industry, deep product accumulation, and years of experience in system development, it can help companies' digital upgrades. After comparing and selecting models, they choose to cooperate with MOLBASE. This docking cooperation is a full reflection of the "innovation and openness, mutual data sharing" concept of both companies.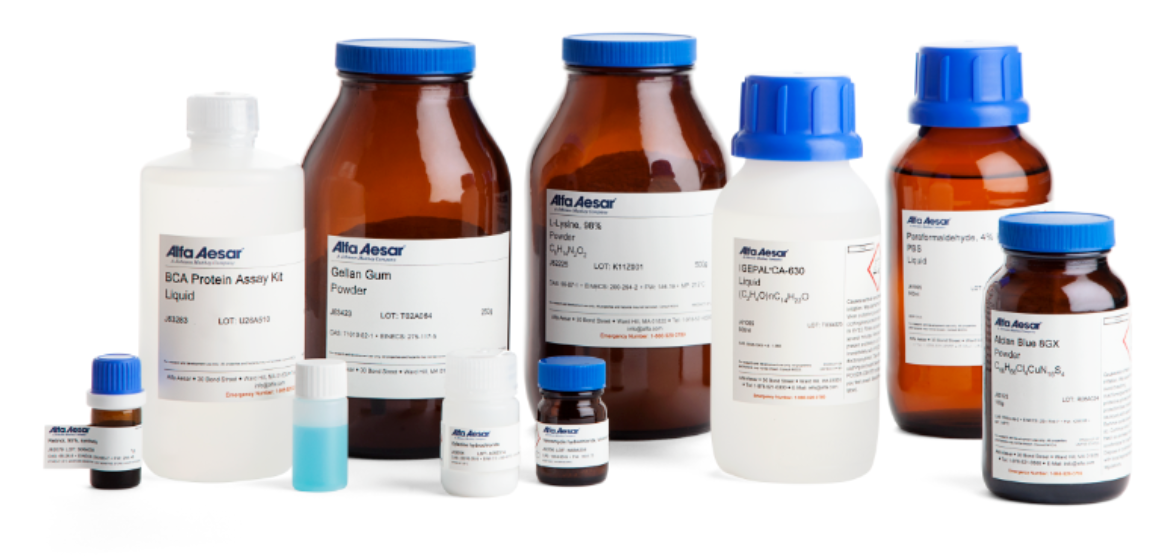 This docking has realized that the information of the goods (basic information, delivery date, whether the order can be placed, the price) and the order (from order review to delivery, logistics, etc.) are synchronized with each other in real time, thus not increasing the number but quality resources greatly improves business processing efficiency, reduces errors, and saves labor costs. And all the savings will definitely improve industry efficiency and customer experience, and ultimately benefit customers.
At the same time, it is beneficial for Thermo Fisher Scientific to display its products in the laboratory supplies mall (lab.molbase.cn). The products can be displayed on the shelves, and the system can be continuously serviced 24 hours a day. Customer orders can be received at any time. Any trading opportunities.
In addition, MOLBASE laboratory supplies mall (lab.molbase.cn) is also a very good traffic sharing entrance. MOLBASE is the world's number one chemical data and trading platform for business data and index volume. With the iteration and growth of the MOLBASE platform, massive data accumulation and high-quality traffic have provided an effect multiplier for business development. The entrance, relying on the comprehensive resource advantages of the MOLBASE platform, continuously optimizes the supply and demand resource matching of the reagent industry and the service capabilities of the mall, which improves the efficiency of transactions and circulation, thereby driving the cyclical growth of platform traffic. After years of rapid development, MOLBASE Reagent Mall now has more than 3.5 million online products and more than 400 cooperative merchants.
As an open, innovative and constantly expanding e-commerce platform, MOLBASE Lab Supplies Mall (lab.molbase.cn) has always been based on data and intelligence as its development goals. With the help of e-commerce Internet transformation genes, it has been through systematic research and development for many years. , Data connection and other technical means, completed with Aladdin, Braunway, Myrel, Shaoyuan, Sigma, Wuhan University, Shanghai University of Applied Sciences, Agricultural Science Institute platform and other domestic and foreign reagent brand suppliers, universities, research institutes management platform In-depth cooperation in the field of data, to share with suppliers in the field of commodity data and customer resources, at the same time, greatly reduce the workload and labor costs of data maintenance, and truly promote business development and performance improvement with data.
For users, the continuous development iteration and process optimization of MOLBASE Labs supplies mall has created an excellent experience environment for users to browse the website and place purchase orders. On the mall, users can easily find products and One-click price comparison and data connection with brand suppliers ensure the accuracy and timeliness of product and source information when users search for products. At present, the mall has provided users with full-process online services for product query, price comparison, order placement, payment to logistics tracking and query. At the same time, through user information binding and hierarchical management, relying on data algorithms to explore the different needs of users, data-driven to provide users with better products and services.
Thermo Fisher Scientific China:
Thermo Fisher Scientific has been developing in China for more than 35 years. Its headquarters in China is located in Shanghai, and branch offices have been established in Beijing, Guangzhou, Hong Kong, Chengdu, Shenyang, Xi'an, Nanjing, Wuhan, Kunming, etc. About 5000 people. Our products mainly include analytical instruments, laboratory equipment, reagents, consumables and software, etc., providing comprehensive laboratory solutions to serve customers from all walks of life.
To meet the needs of the Chinese market, the existing seven factories are operating in Shanghai, Beijing, Suzhou and Guangzhou. We have also set up 8 application development centers and demonstration laboratories across the country to bring world-class cutting-edge technologies and products to Chinese customers, and provide multiple services such as application development and training; the China Innovation Center in Shanghai has more than 100 Professional researchers and engineers and more than 70 patents. The Innovation Center focuses on product research and development for vertical markets, combining the needs of the Chinese market and foreign advanced technology to develop technologies and products suitable for China; we have maintenance service outlets throughout the country and a specially established Chinese technology training team, in the country There are more than 2600 professionals directly serving customers.
Source from MOLBASE