On July 28, the Shanghai Industrial Internet Work Promotion Conference was held.
Shanghai will seize new opportunities in digital infrastructure and focus on building new advantages in future industrial development. By 2022, the core industry scale of Shanghai's industrial Internet will increase from 80 billion to 150 billion yuan, becoming a national industrial Internet resource allocation, innovation source, and industry leader And the high ground of open cooperation. MOLBASE has entered the first echelon of Shanghai's industrial Internet construction as a key leading enterprise in the industrial Internet, and participated in the centralized signing of the first batch of industrial Internet key enterprises by the district governments.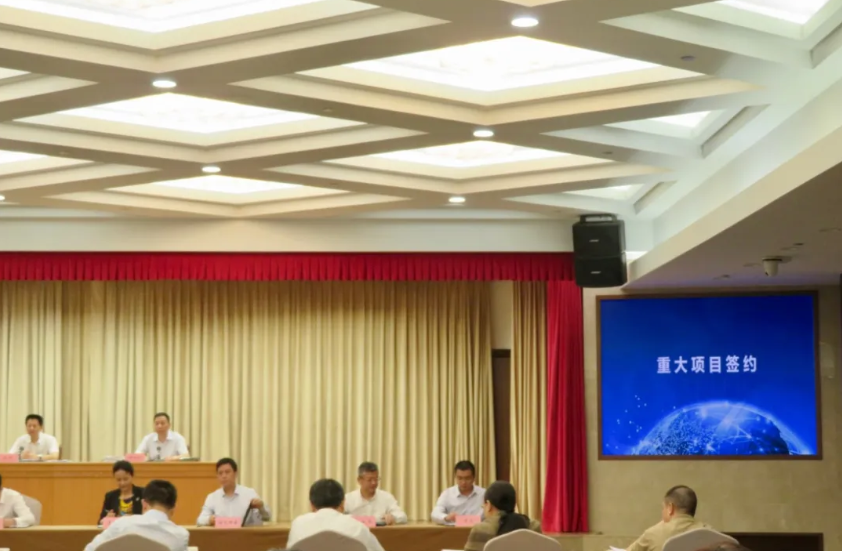 MOLBASE has the world's largest commercial chemical database and search engine, and is the "first share of the Industrial Internet" (NASDAQ: MKD) in the US stock market. It serves the global chemical, pharmaceutical, new materials and other industries and is committed to building the world's leading chemical e-commerce comprehensive service platform integrating chemical compound encyclopedia database and information, chemical spot trading, supply chain finance and supply chain services.