MOLBASE signed a comprehensive strategic cooperation agreement with Huilian Technology Co., Ltd.. The two parties will use the integrated services of the dangerous goods supply chain and the in-depth integration of IoT technology as the entry point on the basis of their respective advantages, . Through the "AI big data and smart logistics" dual-core engine to help the transformation and upgrading of the petrochemical refining industry, and continue to create technology-enabled application solutions.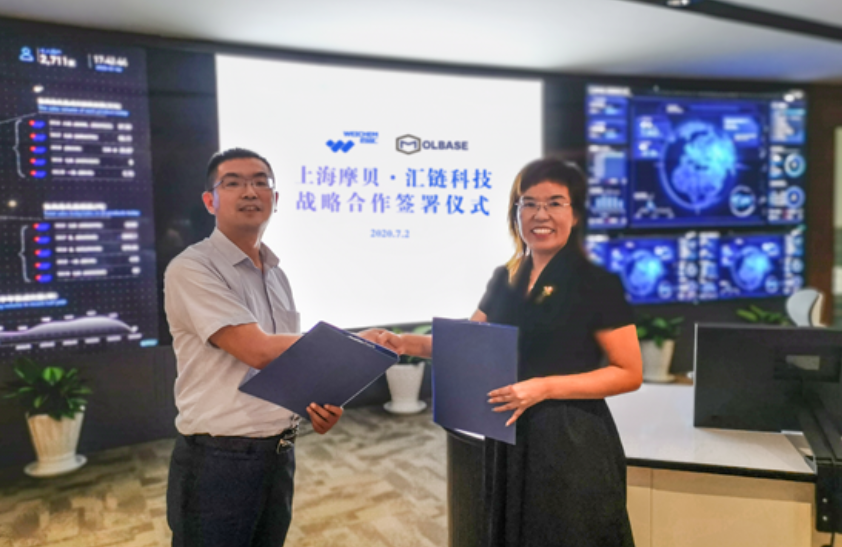 The two parties will jointly build a collaborative service platform for the petrochemical industry chain, conduct in-depth cooperation in the fields of information services, supply chain finance, customer development and operations, and promote the widespread implementation of intelligent and strong-structured supply chain systems in various business scenarios.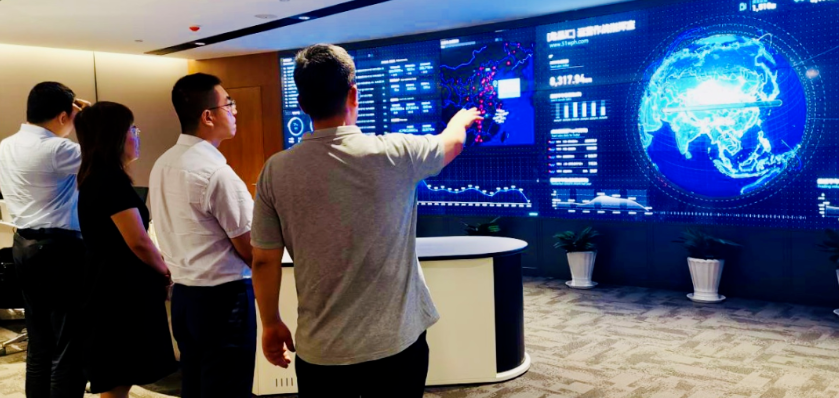 As the world's first chemical e-commerce integrated service platform and the largest chemical e-commerce platform in China, MOLBASE was successfully listed on the Nasdaq in the United States on December 30, 2019. MOLBASE serves the global chemical, pharmaceutical, new materials and other industries and is committed to building an industrial ecosystem that integrates compound data hubs, chemical spot transactions, payment and settlement, supply chain finance, professional logistics and warehousing, and professional chemical import and export services.
Haike Chemical ranks 129th among the top 500 Chinese manufacturing companies in 2019. It is the world's largest producer and technical service provider of electrolyte solvents for lithium-ion batteries, with an annual output value of approximately 65 billion yuan. As a domestic chemical professional end-to-end lean delivery service platform, Huilian Technology covers 27 provinces and more than 300 cities across the country. It has a leading domestic technology research and development and data analysis team, and is committed to providing users with convenient and intelligent logistics solutions. , To effectively link the fuel source, vehicle owner, driver, and gas station, and devote itself to creating a strong structured supply chain system that integrates "business flow, logistics, information flow, and capital flow".
Source from MOLBASE