On the afternoon of June 15th, Jinshan No. 2 Industrial Park, MOLBASE and Xinyi China signed a contract for the tripartite strategic cooperation of Xinyi MOLBASE "Jinshan New Material Supply Chain Industrial Base" project. Member of the Standing Committee of the Jinshan District Committee, Deputy Director Zhang Quanquan, Deputy Director of the District Government Office Cheng Lin, Deputy Director of the District Finance Bureau (Financial Office) Pan Hao, Deputy Director of the District Investment Promotion Office Xia Xiahong, Chairman of Jinshan Second Industrial Development Company Sun Lijun and Xinyi China's co-president Yi Jiwei, development and operation director Wang Yinhui, MOLBASE co-founder and senior vice president Li Li, deputy director of the capital department Li Jinfeng and others attended the signing ceremony.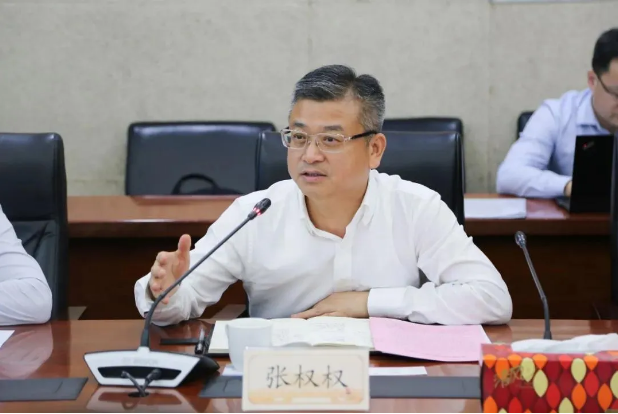 Speech by Zhang Quanquan, Member of the Standing Committee of the District Committee and Deputy District Governor
---
In recent years, Jinshan Second Industrial Zone has been guided by high-end, high-tech, and efficient development, with the goal of "building into a demonstration park of green energy conservation, safety, and harmony in China", focusing on the creation of three major industries: new materials, biomedicine, and energy conservation and environmental protection. And related producer services. With the development of new 5G infrastructure and industrial Internet, the future new materials industry and industrial parks will also be transformed from traditional business models to intelligent and platformized. The core of the transformation is to use modern information technologies such as the Internet, the Internet of Things, and big data to build a platform industry ecology around resource gathering, facilitate transactions, and improve efficiency, and promote the innovative development of commodity production, circulation, and supporting services.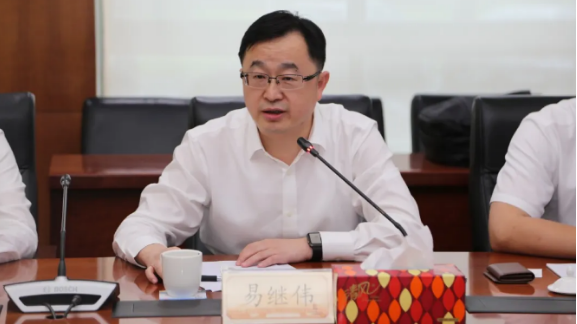 Xinyi China introduces the project plan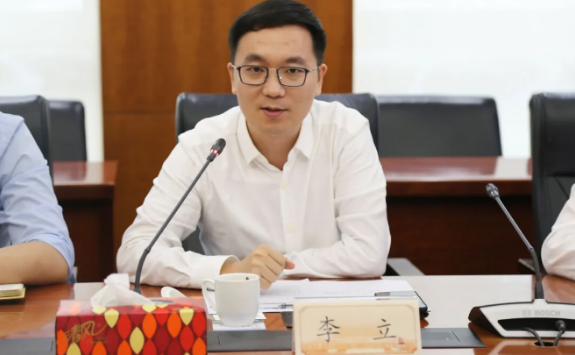 MOLBASE introduced the development plan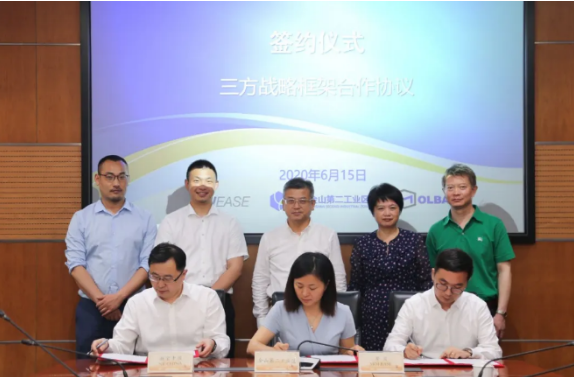 The three parties signed a strategic cooperation agreement
---
MOLBASE is the industry's leading chemical data, trading platform and ecosystem for commercial data and index volume. The transaction delivery and value-added services based on the advanced cloud warehouse SaaS system and offline physical warehouse layout can help the intelligent logistics park to further promote Industrial integration, constantly improving service levels, building logistics service "ecosphere", and promoting the upgrade and development of logistics parks. Xinyi China is an industry-leading logistics hub infrastructure and industrial park investment, development and operation platform. It has many successful cases in logistics infrastructure investment and development, hub and city center intelligent logistics operations, and has rich design and development experience.
The "Jinshan New Material Supply Chain Industrial Base" built by the Xinyi MOLBASE in the logistics industrial park of Jinshan Second Industrial Zone will be led by the MOLBASE chemical trading platform and the industrial carrier, through the integration of the industrial resources of Mobe and its platform. A global chemical trading platform and intelligent supply chain service base that integrates new material chemical data hubs, spot transactions, payment settlement, supply chain finance, professional logistics and warehousing, and professional chemical import and export services.